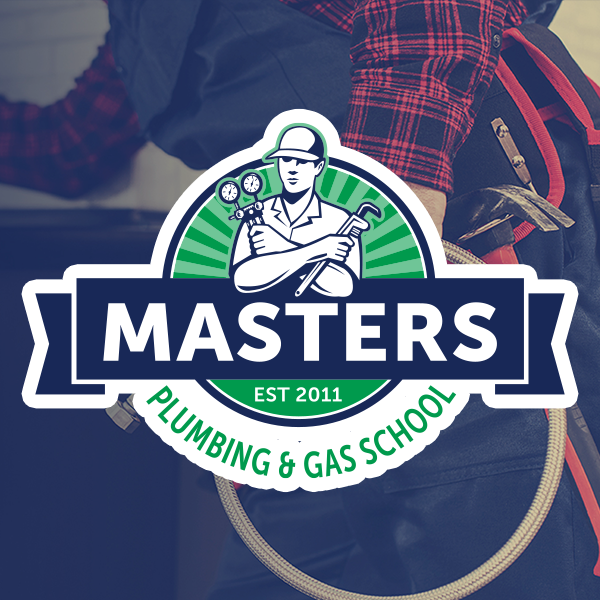 Get in touch with us via email at masterspgschool@gmail.com.
Or, call us at 508-274-9360.
ABOUT MASTERS
PLUMBING & GAS SCHOOL
We are the professionals to trust when you want to master the art of the plumbing, gasfitting, and LP installation trade. Our Massachusetts master plumbing and gas school is your gateway toward a rewarding career in the pipeline industry.
Established in 2011, we're a plumbing school in Massachusetts dedicated to providing quality education to students who aim to succeed in their Massachusetts State Plumbing Board exams and related trade licensure exams. Our curriculum is divided into several tiers, which provide a structured progression for students to excel in their technical know-how and to gain confidence in their apprenticeships.
Masters Plumbing & Gas School is headquartered in East Sandwich, Massachusetts. All of our classes are held online and count toward the students' educational hours.
So if you're interested in getting quality training, enroll in our Massachusetts master plumbing and gas school today. We have programs for aspiring plumbers, gasfitters, and LP installers who aim to climb up the ladder of success in these rewarding careers.